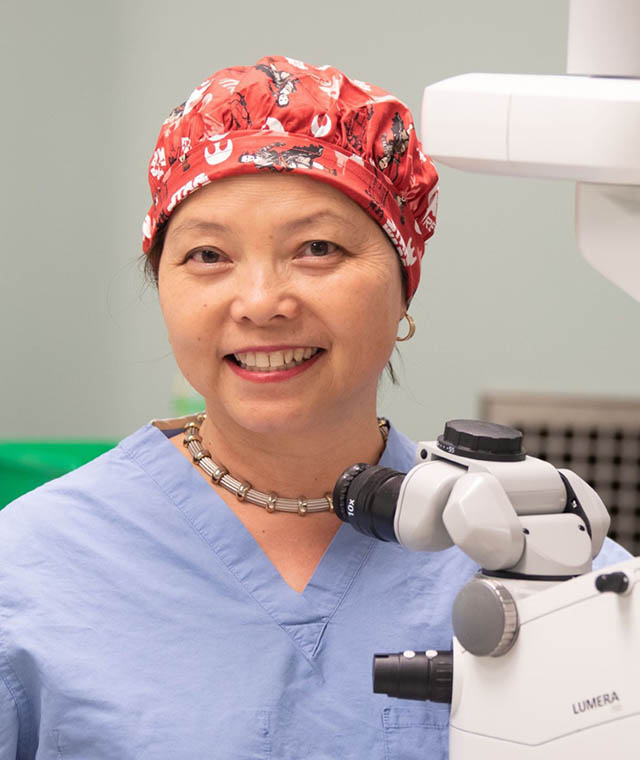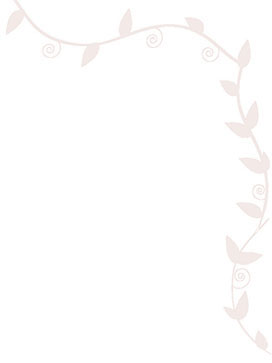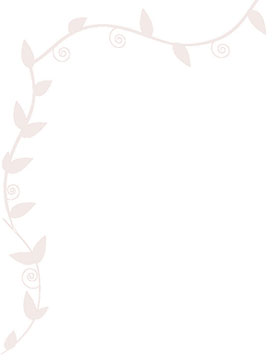 Dr. Lu graduated from Queen's University with M.D and M.Sc in 1994. Dr. Lu completed her five-year Ophthalmology specialty training at the Department of Ophthalmology at the University of Toronto with six months Glaucoma subspecialty training under leading glaucoma specialists Professor Graham Trope and Professor Yvonne Buys at Toronto Western Hospital.
Upon finishing her training, Dr. Lu was inducted as a Fellow of the Royal College of Physicians and Surgeons of Canada. She is also a member of the Canadian Ophthalmology Society and a Diplomate of the American Board of Ophthalmology.
Today Dr. Lu is the Head of the Ophthalmology Division at the Scarborough Health Network and an assistant Professor at the University Of Toronto. Dr. Lu is fluent in English, Cantonese, Mandarin and Shanghainese.
On August 24, 2015, Dr. Lu performed the first Laser Cataract surgery at the Toronto Scarborough Hospital, the first Laser cataract surgery done in an Ontario Province Public Hospital. Dr. Lu specializes in laser and cataract surgeries for glaucoma and cataract patients at her clinic in Toronto. She was one of the first ophthalmologists in North America to implant multifocal intraocular lenses (IOLs).
In addition to her clinic and surgical practice, Dr. Lu is an professor at the Faculty of Medicine and the Department of Ophthalmology and Vision Sciences at the University of Toronto where she teaches the next generation of ophthalmologists and physicians . Dr. Lu received the University of Toronto MD Program Teaching Excellence Award in recognition of her outstanding teaching for two consecutive years of 2019 and 2020.
In addition to practicing ophthalmology and teaching, Dr. Lu regularly volunteers for the community including the ORBIS international Flying Hospital, SHN Foundation, Canadian Chinese Legend Association, Annual Canadian Cancer Society fundraising Galas, CareFirst Seniors & Community Service Association, the Mount Sinai Hospital ophthalmology outreach program and Action Chinese Canadians Together (ACCT) Foundation and other charity organizations for her community and country.
In 2019, Dr. Lu was awarded the Ontario Volunteer Service Award by the Ontario Government for her long-standing volunteerism. Most recently on June 10, 2022, Dr. Lu received Queen Elizabeth II Platinum Jubilee Award for her outstanding public service and significant contribution to the community. For Dr. Lu's achievements and contribution to Canadian society, she was recognized and selected to be included in the Official Canadian Who's Who Book along with other 10,000 most prominent Canadians from the past 150 years of Canadian history.
Awards:
• 2022 – Queen Elizabeth II Platinum Jubilee Award
• 2020 – University of Toronto MD program Teaching Excellence Award
• 2019 – Recognized and included in Canadian Who's Who book
• 2019 – Ontario Government Volunteer Service Award
• 2019 – University of Toronto MD program Teaching Excellence Award
• 2009 – Canadian Chinese Entrepreneur Award for Best community Service, Canada
• 2008 – Mandarin Profile Award for Contributions to Canada by Chinese Immigrants, Canada
• 2008 – Canadian Chinese Legend Award for Achievement, Canada
• 1992 – Caroline Mitchell Award by Canadian Federation of University Women
• 1991 – Dean's Award, Queen's University
• 1990 – R.S McLaughlin Award and Dean's Award, Queen's University
• 1989 – Louise A. Fowler Fellowship, Canada